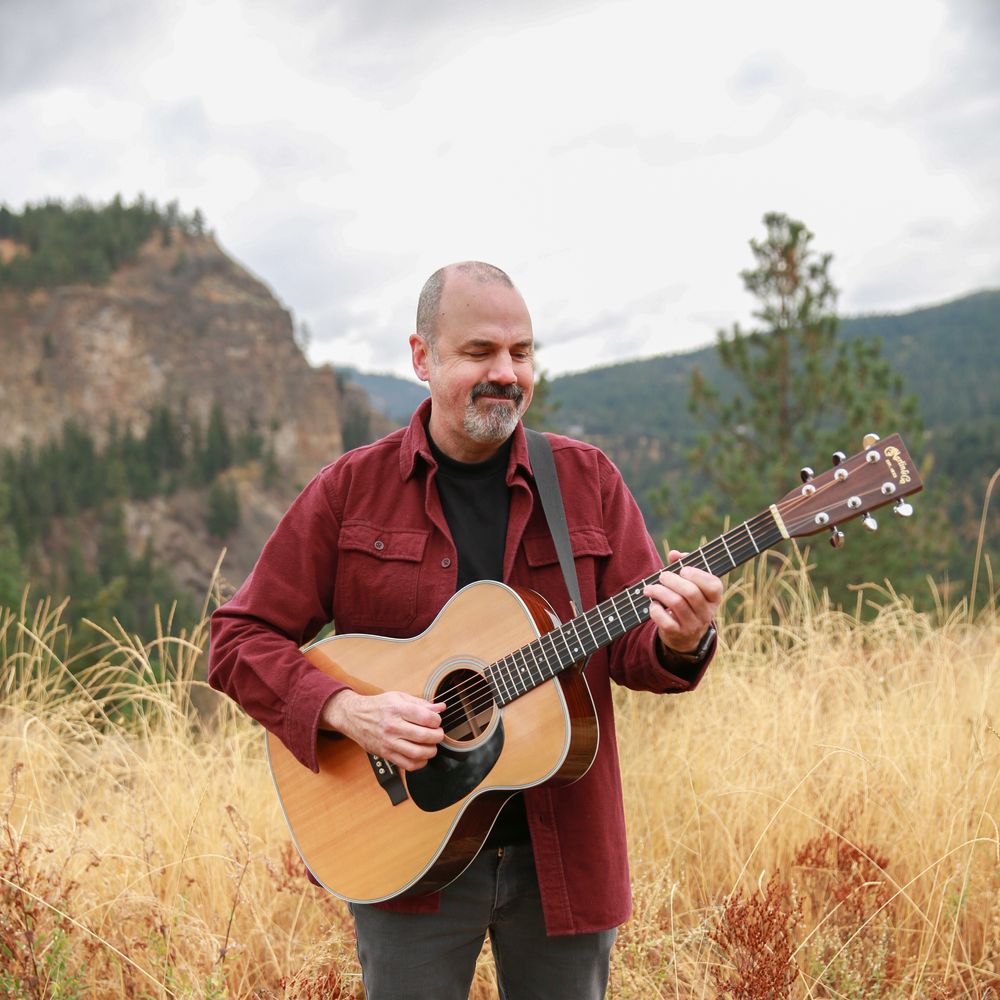 Sean Bray
Guitar and Vocals
Along with being a respected composer and educator, Sean Bray is considered to be one of Canada's top guitarists. Sean started a serious pursuit of the guitar while living in Calgary, Alberta. He pursued jazz studies at Calgary's Mount Royal College and went on to become a guitar instructor
at Red Deer College. However, the dream of the big city was always in his sights, and he furthered his studies at the prestigious Manhattan School of Music in New York City. When Sean moved to Toronto in 1990, he became a sought after sideman, studio guitarist and leader of his own projects including his own record label, which was the first independent Canadian jazz label to be signed to a major record company.
Sean has the ability to fit into many musical genres while still retaining an unmistakably original voice on his instrument. This has allowed Sean to be part of a wide variety of projects including: collaborations with the Okanagan Symphony Orchestra, as a member of the fusion Celtic band "Cod Gone Wild", as half of the folk/Americana duo "Bray & Co." with his daughter, Michaela, and leader of "Sean Bray's Peach Band", which is a great outlet for his movie score inspired instrumentals. Sean is also the founder, producer and electric guitarist for "Songs of the Southern Belles"; a tribute to the great female country artists. Sean is very excited to be part of "Rocky Mountain High-A John Denver
Tribute"
Sean Bray is endorsed by PRS quitars, Planet Waves and D'Addario strings.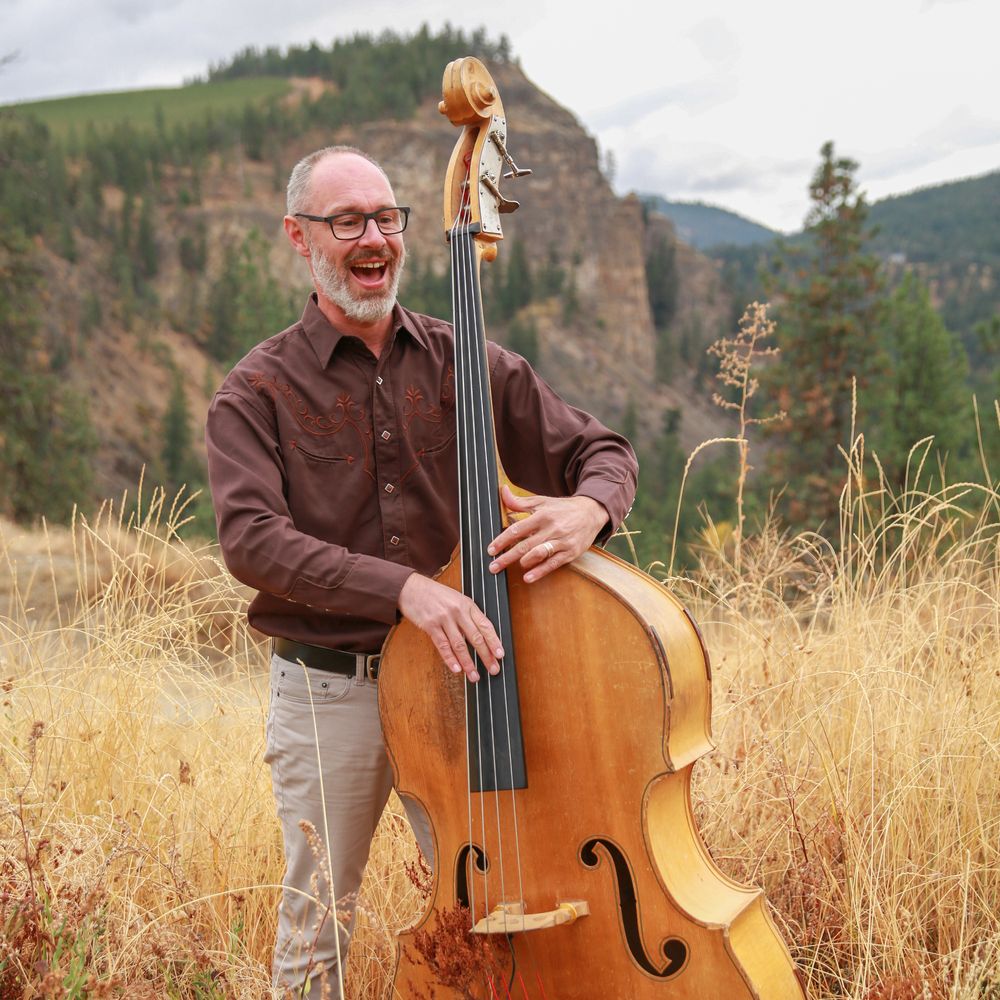 Stefan Bienz
Bass and Vocals
I began playing bass after seeing the bass legends Milt Hinton and Ray Brown and being asked by close friends to be the bassist on some epic Led Zeppelin jams. Since then, just owning a bass has been like having an access pass to musical adventure.
I try to stay open minded and will play with almost anyone in any style, provided they are friendly. Outside of music, I enjoy cooking, being silly with my children and spending time outdoors with my wife.